Accessibility
Cozumel is accessible by air or by boat
By Air
Cozumel has a modern international airport with an Air Shuttle (15 min flight by MAYAIR)  to and from Cancún
By Sea
Ferry terminal providing access to and from Playa del Carmen with hourly 45 min rides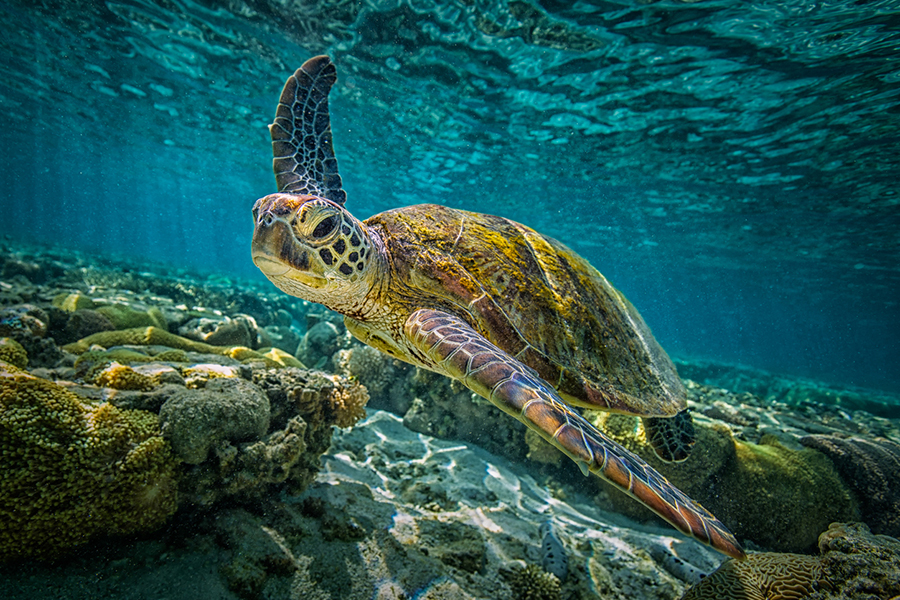 Nature and Biodiversity
As a part of the Mesoamerican Barrier reef, the second largest in the world, Cozumel is world famous for its spectacular and unique marine life. Its also home of many endemic species like the  Toad Fish, the Pygmy raccoon and the Cozumel Iguana.
Its crystal turquoise waters and beautiful white sand beaches makes it true heaven on earth.
Culture
The culture of Cozumel is highly unique, in that it combines ancient Mayan traditional culture with modern Mexican culture. 
Cozumel is home to several Mayan archaeological sites like  "El Caracol" temple, believed to have been used as a lighthouse by the Mayans and "San Gervasio" , once a place of worship of the goddess IxChel deity of the moon, childbirth, fertility, medicine, and weaving.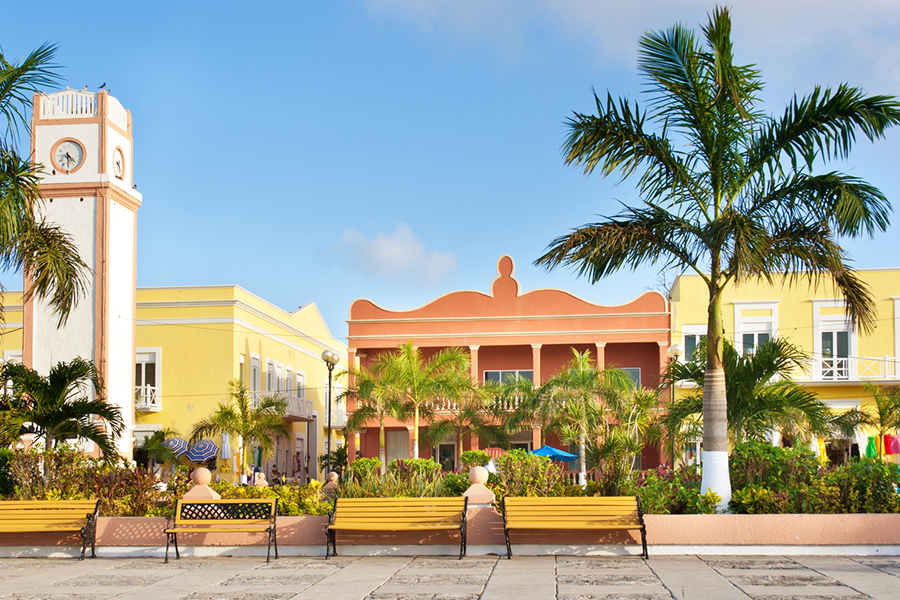 Infrastructure and services
Over the last decades Cozumel has become quite a modern caribbean town with all the infrastructure, amenities and services necessary to meet local and tourists needs. From high speed internet,  department and groceries stores to modern cinemas and even a 3D Planetarium.
Activities
You will never have a boring day in Cozumel. From scuba diving to salsa dancing, Cozumel offers an amazing variety of activities for all ages and lifestyles.
Some of the most popular activities are water sports like diving, snorkeling, fishing, sailing and  kayaking; nevertheless, there is much more the island offers, from golfing and birdwatching to  shopping and fine dining.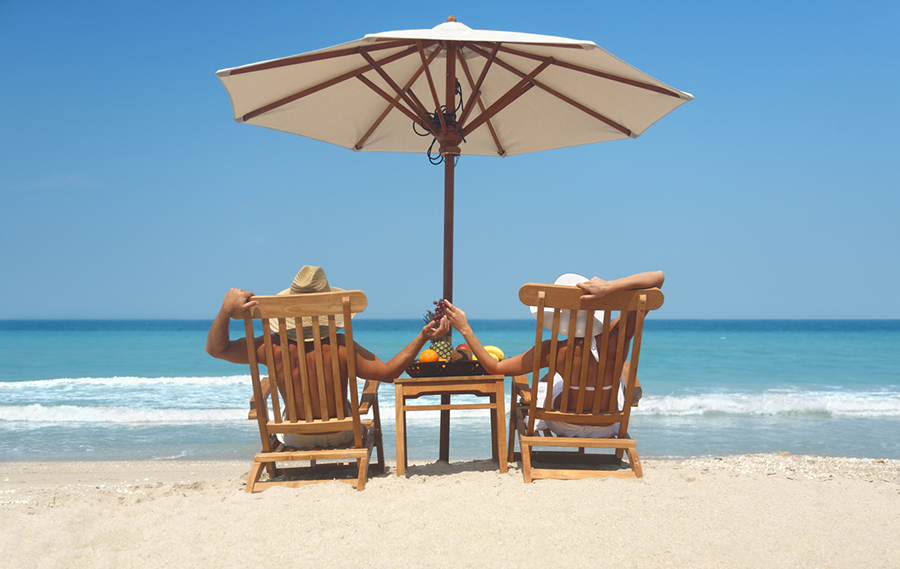 Lifestyle
Best described as peaceful yet adventurous. Life in Cozumel may be tranquil and relaxed but never boring; this beautiful little caribbean island is full of life and you will find the locals to be some of the friendliest most charming people  you will ever meet.
Safety
As an island, isolated from the inland, Cozumel is the safest destination in Mexico.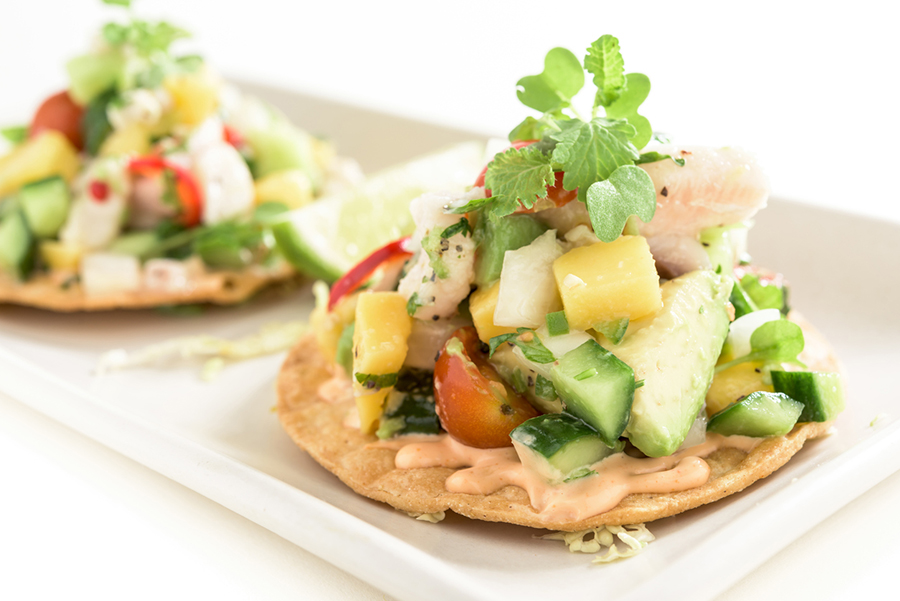 Gastronomy
Cozumel has everything from beachside eats to international fine dining , with everything in between.  You´ll find a wide variety of restaurants, coffee shops and bars, however, Cozumel is known for its extremely fresh seafood and traditional Yucatan península gastronomy.